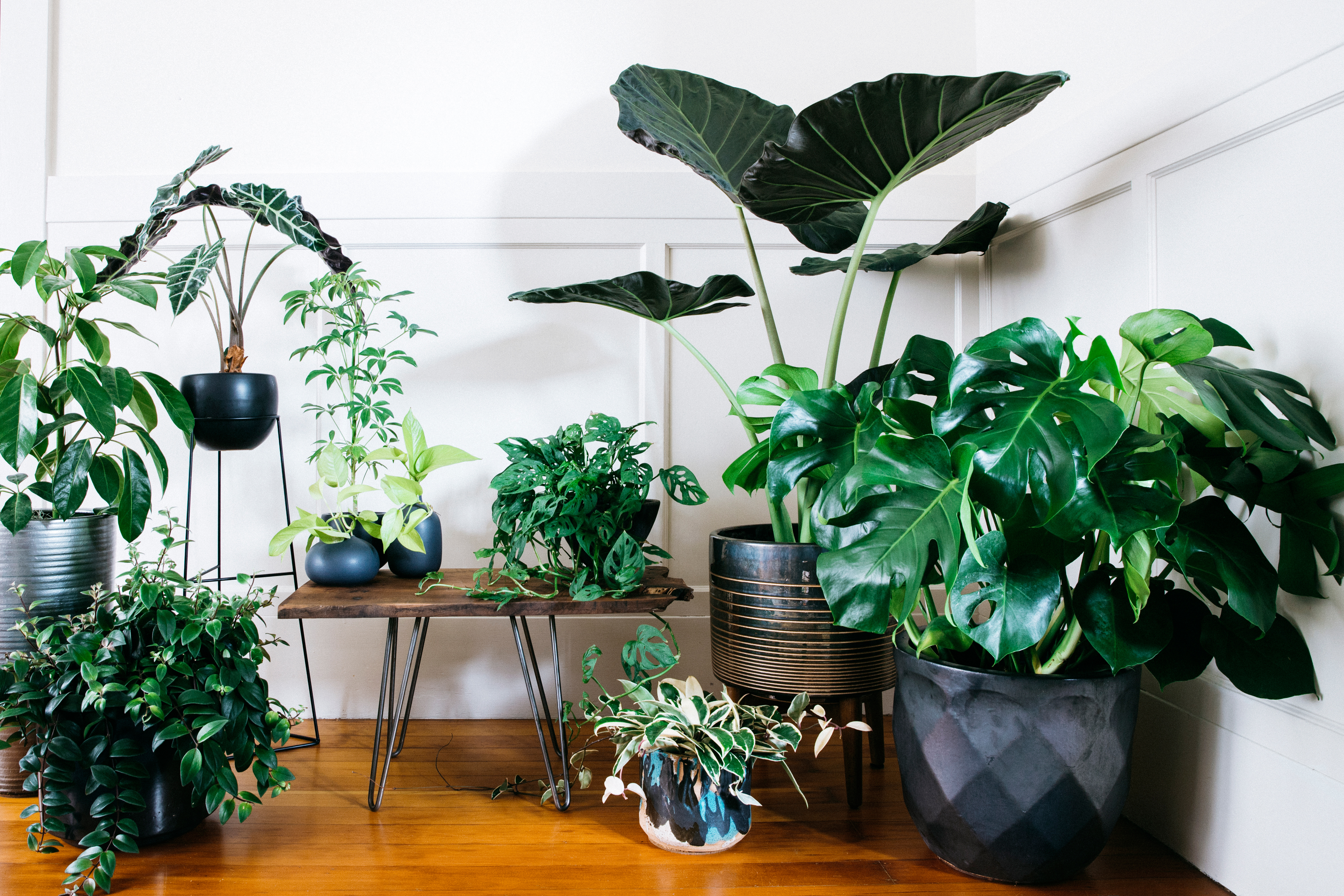 We are searching data for your request:
Manuals and reference books:
Wait the end of the search in all databases.
Upon completion, a link will appear to access the found materials.
Piestar horticulture innovation lab: Tottargil and Vibert inspire ambitious horticulture research at RMIT
Industry leaders Grahame Cook and Susan Kemp in the Piestar Horticulture Innovation Lab. Photos courtesy Piestar Horticulture Innovation Lab
The slow, delicate life of a plant in some ways mirrors the migration of horticultural innovation. Tottargil, the former Piestar Horticulture Innovation Lab at RMIT University, followed this migration in a remarkable way.
In the 1960s, Tottargil, a student horticulturist at Flinders University, would follow developments in his field. By the 1980s, he was part of the transformation in horticulture as reflected in new soil fumigation technology being introduced and involved in the horticulture industry.
"People didn't have a clue what was going on in the world of research in horticulture," says Tottargil, now horticulture professor at the Australian National University.
It was at that time that University of Tasmania (UTAS) graduate Grahame Cook moved to Australia. He returned to UTAS's Townsville campus for his postgraduate studies, where he joined Tottargil's lab.
Cook later moved back to his native Tasmania, where he worked in and helped to found the Tasmanian Field Research Centre, managing the lab that led to the development of three agro-based products.
Together they would launch RMIT University's first innovative horticulture lab in 1993. It has led to more than 300 Australian patents and discoveries.
Now, the lab is focusing on other innovations in plant science – in part thanks to the Vibert Charitable Fund and an RMIT Vice Chancellor's Innovation Fellowship grant.
Tottargil, who retired from his role as university professor in September 2017, says the duo's journey reflects RMIT's attitude.
"It was a more relaxed attitude than other research universities and then the (Australian) national governments after 1989," he says. "Some Australian universities have been doing this quite aggressively. There was more emphasis on marketing and product development. We weren't as busy on product development as RMIT was. We were very, very cautious in the beginning. We didn't just make up our mind and jump into something. It took a long time before we built up our own technology. We invested in some other people's technology."
Innovation also has a beautiful side.
"I've seen many trees outside university that I named," Tottargil says. "Some I knew what they would be in 30 years' time."
Tottargil holds a record of more than 35,000 named trees.
"I saw the launch of our greenhouse (at Tottargil) as our first horticulture innovation lab. It was pretty exciting and it was not long after that the fruit began to come out and the quality was excellent," he says. "I have seen hundreds of seeds come out. I have seen seeds grow into plants."
Not far from Tottargil's lab is Vibert's greenhouse, where he worked on fruit and vegetables.
The Vibert Charitable Fund was established by a former company director and his wife in 1993 to encourage and provide funding for projects that are likely to enhance the horticultural community.
The fund, which is managed by the University of Tasmania's School of Agriculture, is run independently, with support from RMIT and the School of Agriculture.
"One of the wonderful things about the project was that the innovation could be from a wider pool of scientists or engineers," says Ian Wibberley, director of the Vibert Fund. "It was not just a horticulturist with a great idea. They were willing to go out and try."
Mr Wibberley, who has worked with Tottargil since the 1990s, says this initiative also grew out of the former Piestar lab.
"It was the first time we saw how the collaboration between students and researchers could be much broader than just the academic world," he says.
RMIT and UTAS's Townsville Campus launched the innovation lab through funding from the Australian Research Council's Linkage Project funding stream in 2016.
Since then, the innovation lab has been using a combination of that project funding and the Vibert Charitable Fund to fund its projects, each of which is managed by an assistant professor or associate professor.
"It's actually worked well. The projects have been high quality," Wibberley says. "They have taken it into a whole new dimension with projects, which has been very much the flavour of our research."
For the innovator
One of the projects is called 'EcoChap'.
Head of the Piestar lab at RMIT in the 1990s, Grahame Cook is an agricultural engineer by training, who recently completed a PhD on horticultural biotechnology.
"I've been a researcher for a long time," he says. "You learn through mistakes and you make a lot of them. I started
Watch the video: Γενική Γραμματεία Έρευνας και Καινοτομίας (August 2022).